PRODUCTS AND SERVICES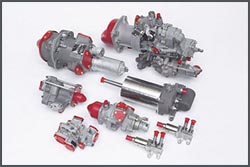 Aircraft Support and Services, Inc. offers a wide variety of services, including purchasing and selling of procurement components, aircraft management, overhaul and repair of components, outsourcing programs and consignment , general aircraft requirements and repair management. 
Spare Parts Management – Consumables, Rotables, Expendables, Avionics, Electrical Products
Ground Support Equipment
Aircraft Chemicals and Lubricants
In-flight Products
Aircraft Tooling
Galley Equipment
Safety Equipment
Aircraft Sales
Aircraft Leasing and Management
Engineering Consultations
Repair Management
Outsourcing Programs: 
Aircraft Support is committed to assisting its customers' procurement needs without the addition of personnel and costly overhead.  Our long lasting relationship with the aviation markets  enable us to provide a timely delivery offering full procurement support with the most guaranteed quality assurance certifications and traceability.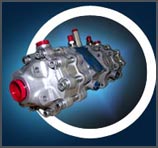 Repair/Overhaul Capabilities:
Aircraft Support offers its clients the benefit of an on-site FAA/EASA certified repair station, specializing in repair, overhaul and service capabilities for thousands of aviation components.   Strict quality control procedures are maintained through the enforcement of our internal quality control manual and FAA compliance.
Consignment Services:
Aircraft Support and Services, Inc. offers customers exceptional consignment management for any type of Aircraft Inventory.